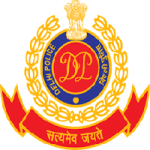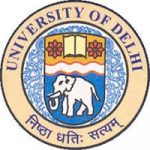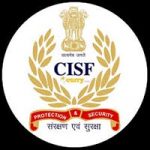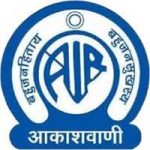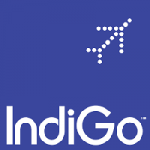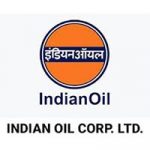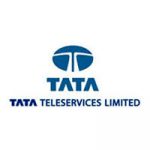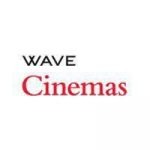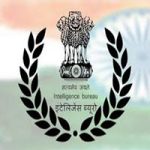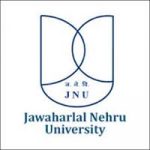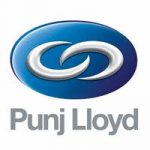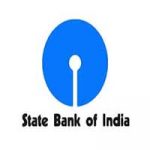 Very good service. All staff is very supportive.
Sumeet Singh
It's most trusted to buy computer. The real masters.
Rajat Ailawadi
I am impressed with such a splendid service . Quick Response and smart customer service . Bingo !
Nalin Bhatnagar
Excellent services ! Do visit the place for any of your concerns.
Bina Bist